Summer PIGMENT Workshops

A series of Workshops introducing the idea of
PIGMENTS & DYES and the role of colors on art.

Exploring how to create colors from foraged and everyday objects on the studio.

Leaning heavily into food safe and non toxic ingredients .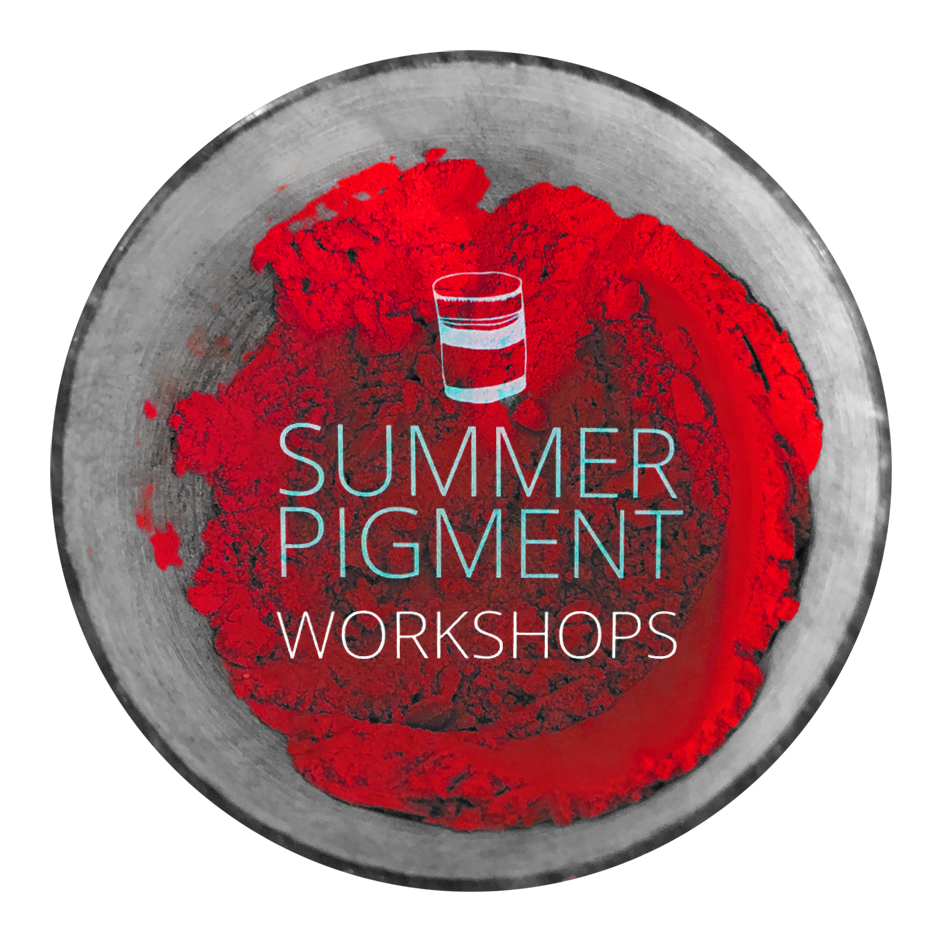 Check out our Instagram
#SummerPIGMENTWorkshop.

MORE ON THE WAY!