An Arts Leadership program in Portland Biddeford, Maine for adults with intellectual uniqueness.
Visit our About page for more information about the program.

---
MECAF 2019
Maine Comics Art Festival at the Portland Library.

---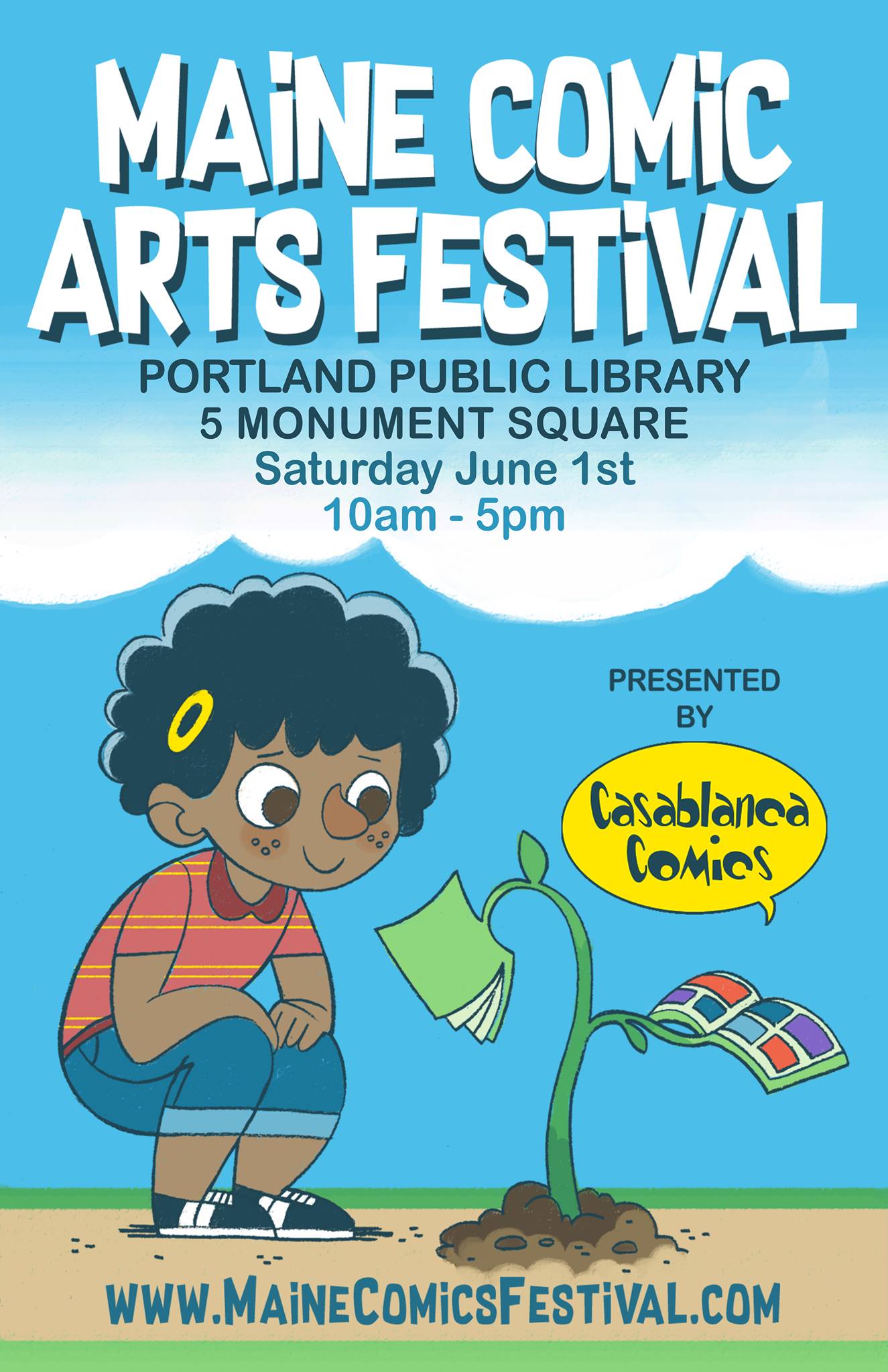 Publication Studio debuted two NEW publications this year:

Since 2009, MeCAF has been Portland's annual showcase for comic arts bringing creators to the public. Unlike a typical comic convention, there are no dealers and stores set up, just writers, artists and publishers.

Saturday Jun 1st, 2019.
Facebook Event!
Visit the MECAF website.
Maine Comics Festival Facebook Group.